Livigno, Lombardy

Travelers flock to this mountain town for its gorgeous scenery, winter sports—and shopping! Duty-free shops and designer stores here come with not only savings, but a stunning panorama of the Alps.
If you can, come to Livigno in February, when the town's famous polo tournament takes place… on the snow!
Mantova, Lombardy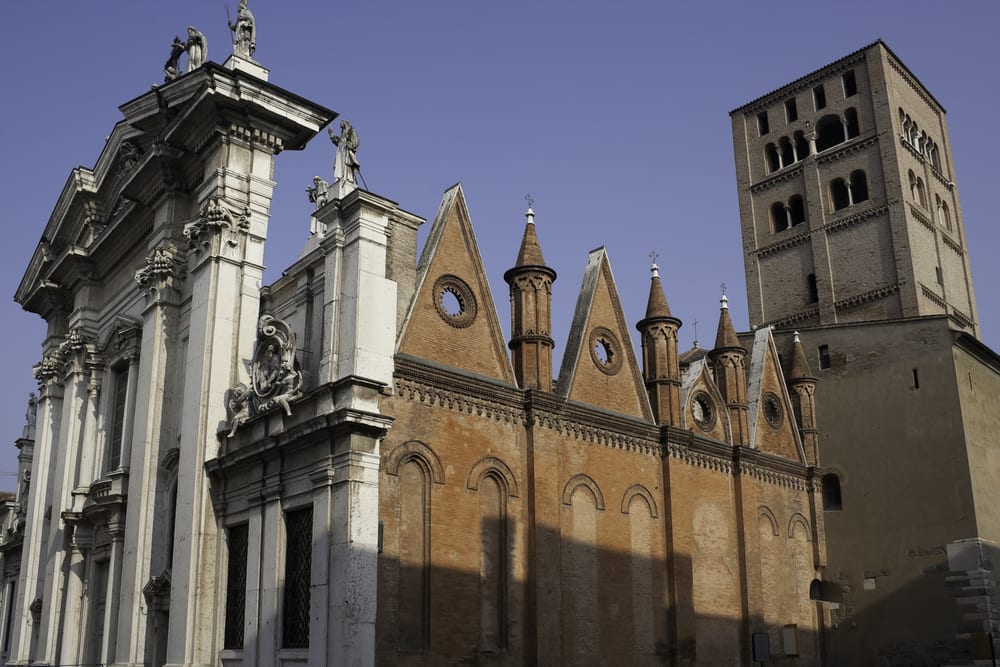 Also known as Mantua, Mantova might be best-known to English speakers as Romeo's town of exile, from Shakespeare's Romeo and Juliet. But there's a lot more to explore than that! Founded by the ancient Romans and home to the poet Virgil, Mantova is filled with art and history. The Palazzo Ducale, built by the royal Gonzaga family, is a magnificent must-see, and the town's location on a lake makes it even more stunning.
Better yet? Mantova is also a modern-day model for Italian daily life; the town is consistently ranked as having the highest quality of life in the country.
Courmayeur, Valle d'Aosta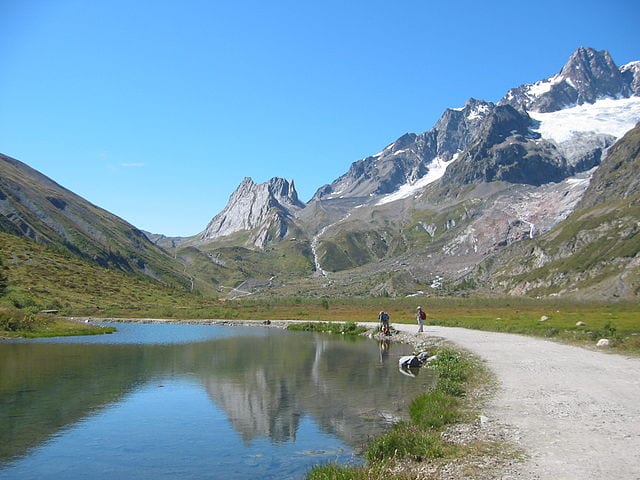 One of northern Italy's most luxurious small towns, this ski haven is tucked behind Mont Blanc, the tallest mountain in Europe. Popular activities include skiing, hiking, shopping, visiting the spa, and enjoying local specialties, like fondue. The town comes alive at
aperitivo
—whether
after a day on the slopes in the winter, or when the sun goes down after a long hike in the summer!
Bassano del Grappa, Veneto
A must-see for grappa lovers! The hometown of the potent Italian digestivo, this is where you'll find many shops with a wide variety of the beloved liquor, and even tastings and tours. Make sure to take a walk on the wooden Alpini Bridge for a spectacular view of the town along the Brenta River.