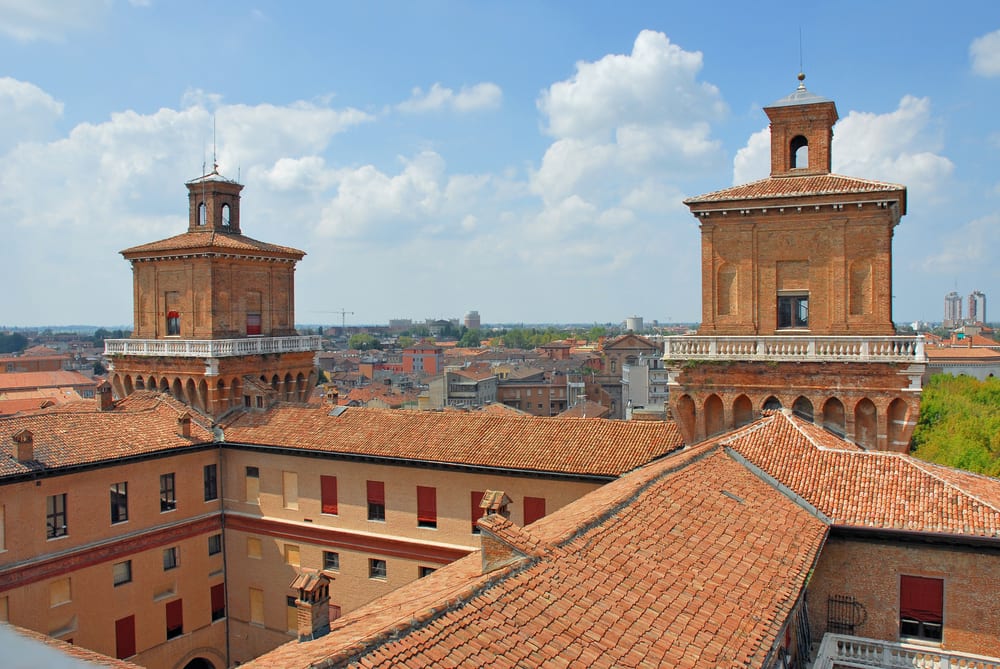 Want to spend time in some small towns in Italy? Go north! Although cities like Milan, Venice, and Verona get all the fame, northern Italy also boasts a number of beautiful, Italian towns, many backdropped by snow-capped mountains or stunning seaside.
For help getting started, here are 10 of our favorite off-the-beaten-path towns in northern Italy. (And don't miss our earlier posts on the best small towns in central Italy and in southern Italy!).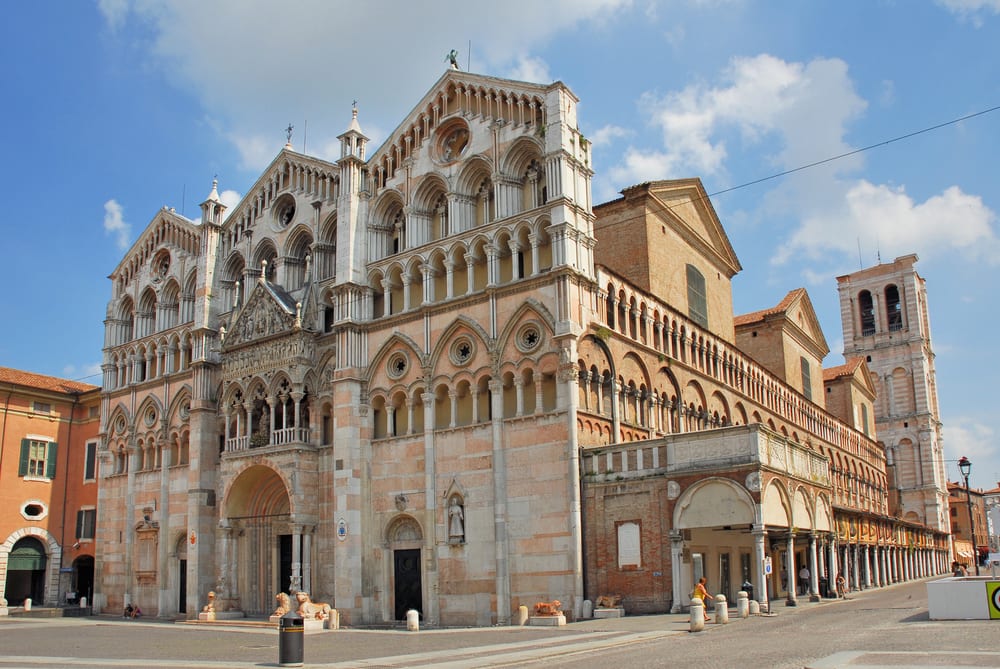 Once upon a time, Ferrara was one of Italy's first modern cities! Back in the 14th and 15th centuries, the Este dynasty, which ruled Ferrara, commissioned major projects of fine art and culture (including literature, cinema, and music). Today, popular sights include the gorgeous Gothic cathedral, majestic castles, and the Renaissance city walls… not to mention, of course, a plate of
capellacci di zucca
(squash ravioli with a butter and sage sauce), a local specialty of Ferrara. (Here are more
foods to try in Emilia-Romagna
!).
Modena, Emilia-Romagna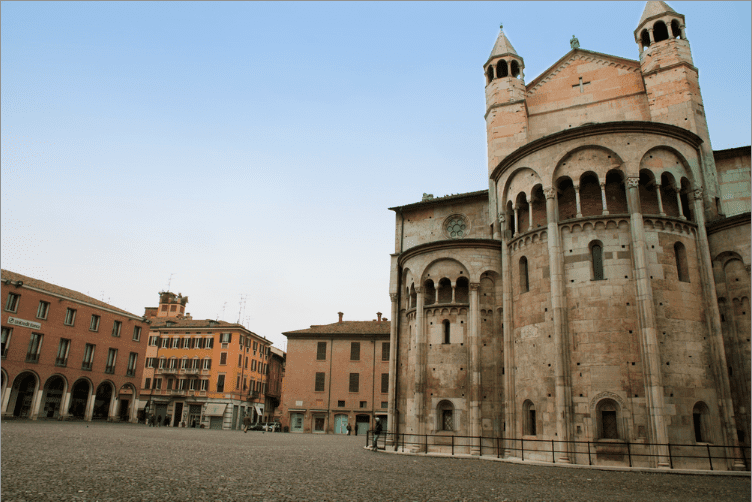 Looking for a lovely little town with winding streets you can stroll for hours? Head to Modena—and bring your appetite! This town is the home of both balsamic vinegar and tortellini (a ring-shaped, stuffed pasta that's famous throughout Italy, and the world!). (Here's what you have to know about the balsamic vinegar of Modena!).
But it's not all about food in Modena. Luxury car lovers will want to check out the rare collections and manufacturing plants of Ferrari and Maserati, located nearby. And be sure to visit the Duomo di Modena (Modena's cathedral) and its newly-restored Torre della Ghirlandina, too.
Aquileia, Friuli-Venezia Giulia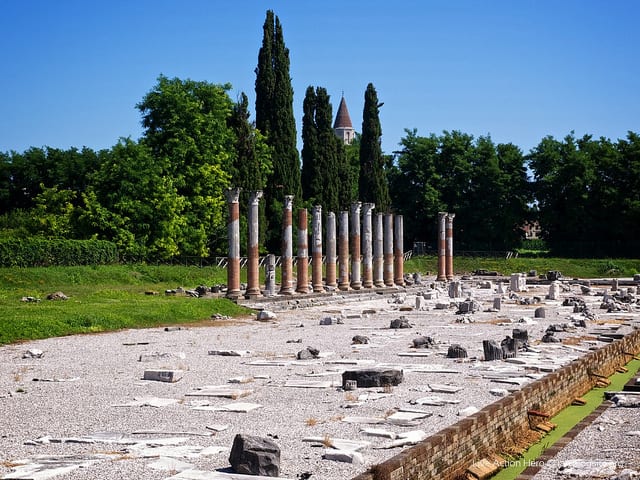 If you love Roman history, add this UNESCO World Heritage site, located right near the Slovenian border, to your list! Aquileia was one of the most important cities of the early ancient Roman empire. You can still get a sense for how beautiful it must have been, thanks to its ruins (including interesting mosaics and a forum). Just be sure to pack comfortable shoes—you'll want to do a lot of walking to explore the archaeological site!
As well as ancient ruins, the town, which has just 3,500 inhabitants, also boasts a lovely Gothic cathedral.
Camogli, Liguria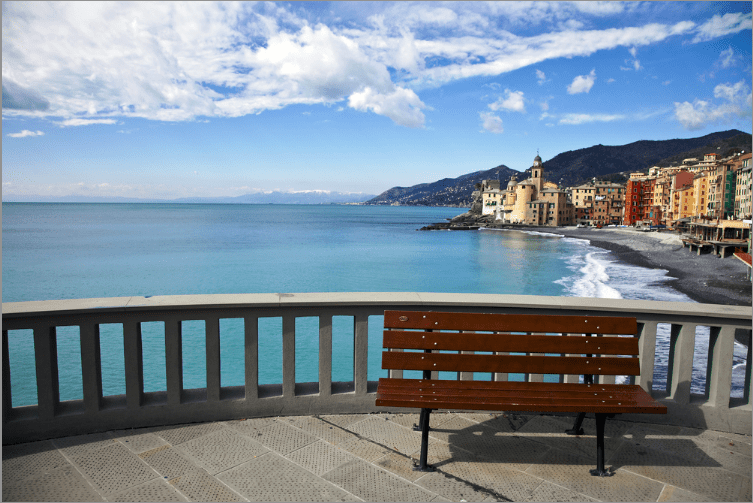 A very popular summer destination for northern Italians, Camogli, located approximately 30 minutes from Genoa, is known for its picture-perfect azure beaches, characteristic city center with tromp l'oeil-decorated homes, fresh seafood and local festivals like the
Sagra del Pesce
("Feast of the Fish") and
Stella Maris.
(Here's
more about Camogli
!).